Auto Crimes Don't Stand a Chance with Lifeline | Lifeline Proactive Video Monitoring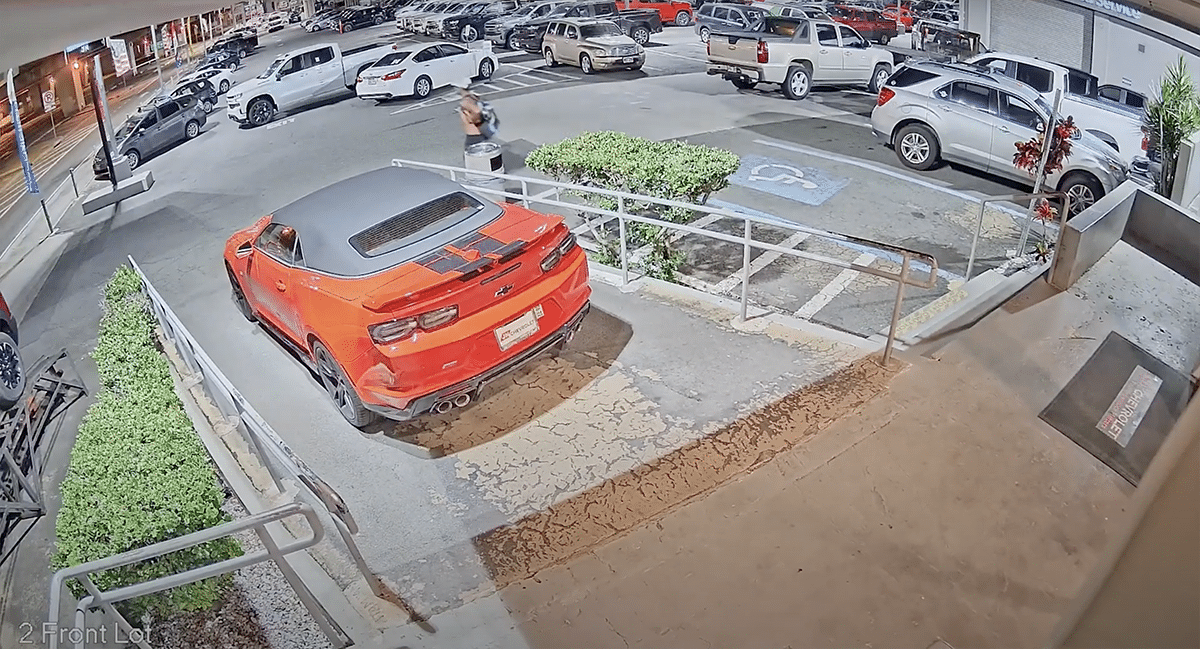 Auto dealerships always have a mix of staff and buyers on the lot which means those who have made entry to commit crimes such as loitering, vandalism, and theft can easily fly under the radar. Unless, of course, your lot is protected by Lifeline PVM. This money-saving and highly effective solution uses advanced analytic software and live audio intervention to protect your dealership 24/7/365.
See PVM in action at an Auto Dealership!
What are the advantages of Lifeline Proactive Video Monitoring? 
Helps maintain business continuity

Lowers liability when compared to other monitoring solutions

Enhanced user experience

80% savings over security guard expenditure

Real-time audio response for proactive rather than reactive security

Full perimeter patrol at all times

Eliminates delays in detection and intervention

Zoned security

And more
If you have a large or difficult to protect property, give us a call to learn more about Lifeline Proactive Video Monitoring. With this service, you can cover more area more effectively and save over the cost of guards. (808) 548-5433

Mariette manages all of the marketing and accounting functions at Lifeline.

Latest posts by Mariette Lowe (see all)