Thieves and Vandals are Targeting Construction Sites | Lifeline Proactive Video Monitoring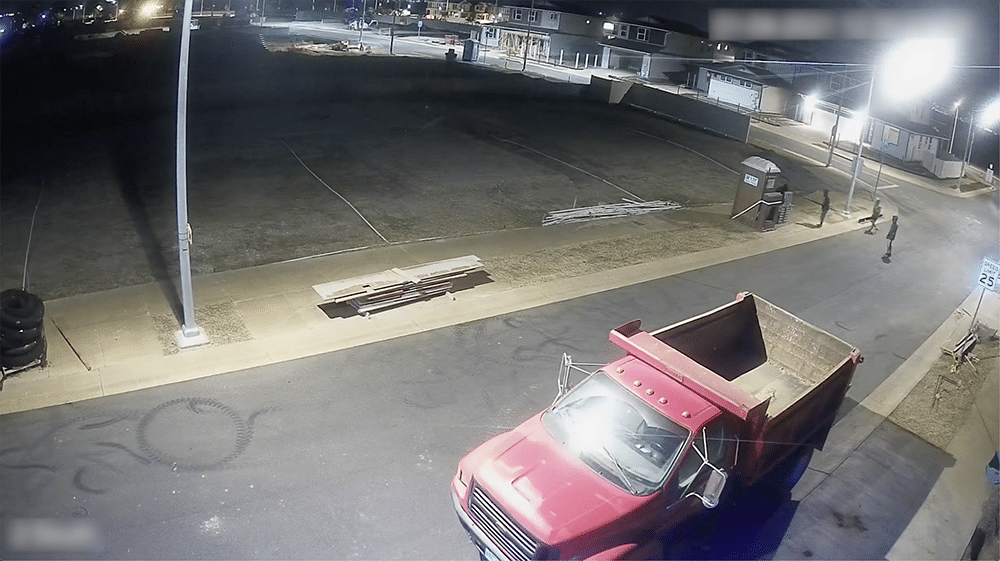 Thieves and vandals are targeting construction projects all across Hawaii, and it's having a serious impact on security.
Criminals are taking advantage of construction sites and near-completed residential projects, and builders report there's been a sharp increase in vandalism, dumping, thefts, and squatters on construction sites. 
And the results are as complex as they are costly.
Theft is difficult to catch, and crimes of theft mostly fall through the cracks. Local law enforcement often treats squatters like tenants, and fails to get them to leave the property. Even worse, if individuals get hurt while on the site, the builder can be sued! 
This makes deterrence the most important and powerful element in security. That's why so many in the industry are implementing Lifeline Proactive Video Monitoring. Lifeline is an event-based live video monitoring service that combines exclusive software, a team of intervention specialists, and live audio talk down for one powerful security solution.
You can see it's effectiveness in this video where a group of individuals entered a construction site at night. One call-down from our intervention specialist and many potential problems were avoided. 
See PVM in action at a West Oahu residential construction project!
What are the advantages of Lifeline Proactive Video Monitoring? 
Helps maintain business continuity

Lowers liability when compared to other monitoring solutions

Enhanced user experience

80% savings over security guard expenditure

Real-time audio response for proactive rather than reactive security

Full perimeter patrol at all times

Eliminates delays in detection and intervention

Zoned security

And more
If you have a large or difficult to protect property, give us a call to learn more about Lifeline Proactive Video Monitoring. With this service, you can cover more area more effectively and save over the cost of guards. (808) 548-5433

Mariette manages all of the marketing and accounting functions at Lifeline.

Latest posts by Mariette Lowe (see all)