Forming a Security Plan for Your Business in Oahu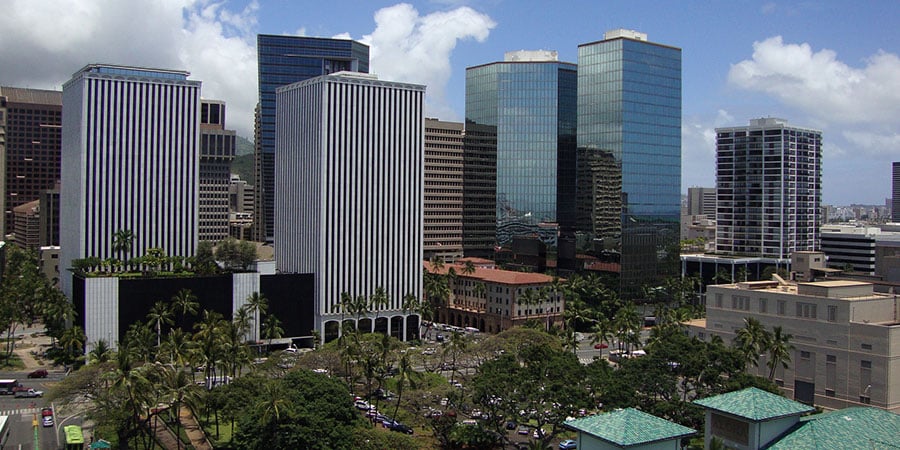 When creating a security plan its vital to identify your organization's critical assets to sustain long-term growth in your business. Sometimes identifying these assets is difficult. Your company needs to invest in an information collection process to recognize those assets and keep the inventory of them current. It's only after you pinpoint those key valuables that you can draft and implement a security plan.
Identifying Your Assets
Every company has a variety of assets that require protection. Some of these assets include:
Employees– No matter how far technology and AI advances, people are crucial to the successful operation of companies. Employees may be intangible assets, but they are critical.
Facilities– The physical security of your buildings are a fundamental part of the security plan. They must be secure to protect the assets inside of them.
Equipment– Documenting the value of your business's equipment is important. Inventory all of the physical equipment such as technology, production equipment, and more and assign values to it.
Intelligence and Data– Your intelligence and data may be some of the most important assets to protect. So, much can be done with this information if it's compromised. These assets include almost all data such as customer information, payment systems, strategies, designs, intelligence, and more. Protecting it is as important as your physical equipment and inventory. Sometimes a security solution requires complex and robust IT strategies.
Inventory– Inventory can pertain to client files for service providers or the physical inventory of retail businesses. It's critical to the future success and scaling of your company. Protecting that inventory is incredibly important.
The Next Step
After you identify your assets, you should get a security assessment of your organization and begin creating a security plan. Partnering with a knowledgeable security integrator ensures that your security plan covers all of the critical areas. Consider finding a security integrator that has experience with companies such as yours. Investing in the security of your business is crucial.
Failing to inventory your assets regularly can results in a delayed response to data breaches, insufficient protection of important resources, and impede the overall success of your business. Scaling your business will be impossible if you don't protect your key assets.
About Lifeline Fire & Security
Since 2002, the local team at Lifeline Fire & Security has been helping the residents of Hawaii stay safe with professionally designed and installed Security, CCTV and Access Control systems for  businesses across Oahu.

Latest posts by Mariette Lowe
(see all)