No Time for Late Night Intruder to Cause Trouble at Honolulu Construction Site | Lifeline Proactive Video Monitoring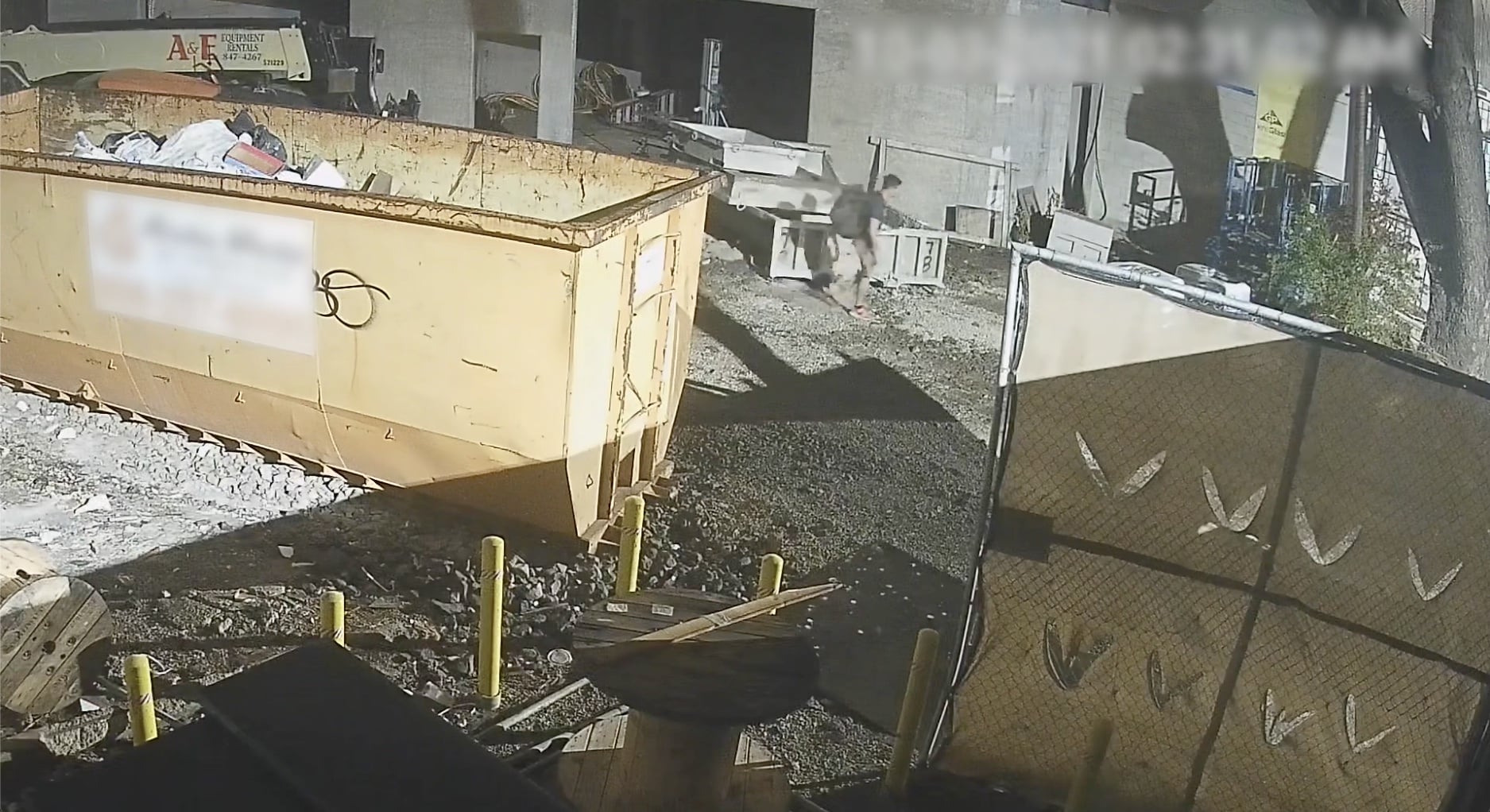 One of the paramount struggles of any commercial construction site is keeping it secure, especially after hours. Empty construction sites attract those wanting to take advantage of exposed materials or cause damage through malicious mischief. Even minor incidents of theft, loitering, and vandalism can all lead to costly damages and delays.
However, protecting these sites can be challenging. Commercial construction sites, such as the Nordic Lilia Tower, an elegant all-rental tower set to open in early 2022, typically face these problematic issues: 
Located in a highly trafficked area

Valuable materials onsite

Site attracting loitering

Difficulty in protecting the entire site at once
The Lilia Tower solved the problem by implementing the most effective security tool available, Lifeline Proactive Video Monitoring. Unlike traditional video surveillance, Lifeline PVM turns every camera into an active guard using intelligent analytics-based software and intervention specialists who provide live audio call down to intruders to stop crime before it happens. 
This real-life incident at the site shows the effectiveness of the solution when an intruder enters the property.
About PVM
Lifeline Proactive Video Monitoring is a powerful crime prevention solution that allows businesses to reduce costs while they increase the coverage area and effectiveness of their physical security.
Deter criminal activity before it happens

Zero false alarms

A full-color incident report for every security event

Intelligent video analytics for both intrusion and anti-loitering events

50-75% cost savings over physical security guards

Personalized app for complete system control that includes flexible zoning & visitor pass functionality

Increase the area being actively monitored
Without Lifeline PVM, this event could have ended much differently, and the intruder could have caused enough damage to cause serious delays to the project. If you are interested in securing your site or want more information about Proactive Video Monitoring, call lifeline today!  808-548-5433

Latest posts by Mariette Lowe
(see all)