How Does City Mill Prevent People from Staying Overnight?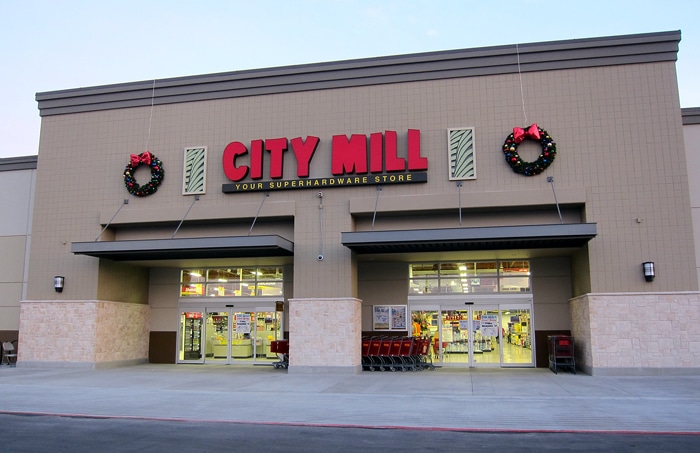 When you think of home improvement projects, repairs or maintenance, think of City Mill, where Hawaii's Kama'aina shop. The super-hardware retail chain serves the Oahu Community with 8 stores on the island of Oahu.
City Mill Overnight Security Challenges
City Mill offers building and housing goods including lumber, building materials, decor, furniture, garden, housewares, hardware, electrical, tools, plumbing, flooring, paint, patio, organization, storage and much more. With so much highly desirable and difficult to secure stock, keeping the premises secure at night is a primary security goal for the hardware retail chain. 
Some of the challenges include:
Theft

Vandalism

Loitering
Lifeline Proactive Video Monitoring in Action at City Mill
Lifeline Proactive Video Monitoring is a powerful crime prevention tool as seen in this true life video clip at the City Mill site. 
Proactive Video Monitoring interventionist successfully prevents overnight loitering which helps prevent and reduce other crimes. 
Is your business looking to prevent overnight trespassing? Call us today to learn more about this valuable solution. (808)  548-5433

Latest posts by Mariette Lowe
(see all)