Lifeline PVM | No More Warehouse Dumpster Diving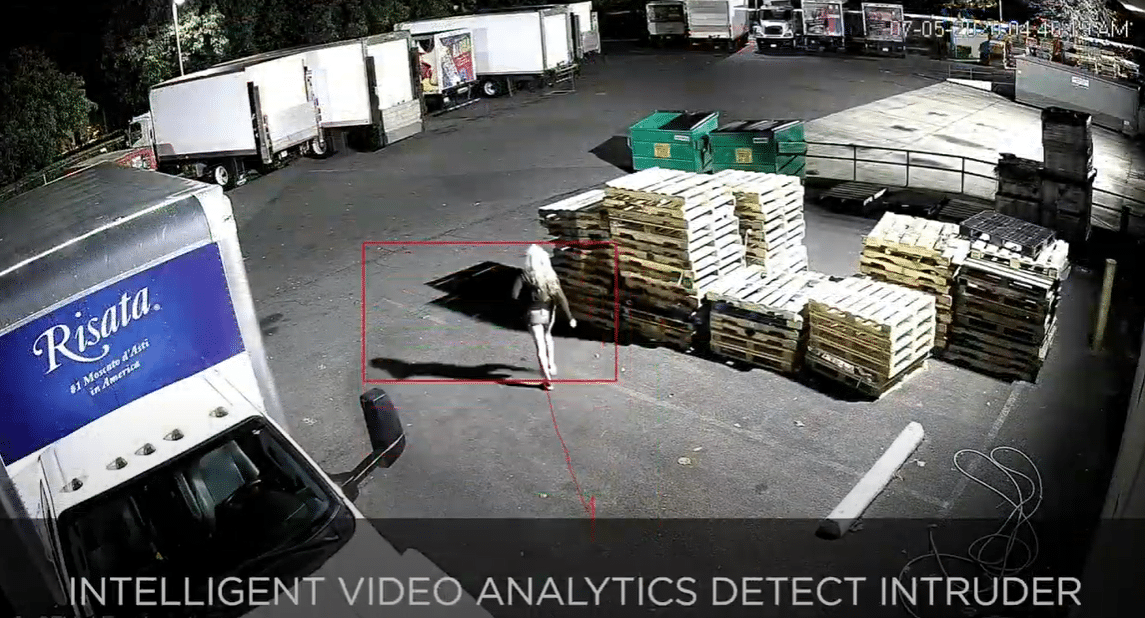 Companies of all sizes throughout Hawaii depend on having a central warehouse yard to store and stage many valuable aspects of their business, whether product, tools, or vehicles. Open spaces, even fenced in yards are especially vulnerable to theft, vandalism, loitering, and malicious mischief. Because of the nature of the property stored, theft or damage can result in lost productivity and other significant losses.
Lifeline Proactive Video Monitoring Powerful Yard Security Solution
Warehouse theft prevention requires a strategic approach, and having the right security systems in place is a sure-fire way to help. Here's our latest example of what the right solution can do to improve your security. Having had problems with after hours intrusion and theft, this warehouse in Kapolei Business Park implemented Proactive Video Monitoring. In the video below, a would-be thief hops the fence at 4:46 am on a Monday morning, our intelligent video analytics detect her activity, and alerts the intervention specialist. The intervention specialist issues a stern verbal warning to the intruder who is startled and then quickly makes her way off the property without loss, damage, or business interruption for our client. 
See PVM in action at a warehouse yard in Kapolei!
Why Lifeline Hawaii?
Lifeline Hawaii is dedicated to providing results driven security solutions on Oahu and throughout the Hawaiian islands. Lifeline Fire and Security is proudly the only company serving the islands with a powerful new video monitoring service, Proactive Video Monitoring. Rather than providing information about an alarm after the fact, Proactive Video Monitoring uses the latest analytic technologies to detect and identify suspicious behavior before crime happens. 
Check out the video! If you have questions about Lifeline Proactive Video Monitoring, contact us today!

Latest posts by Mariette Lowe
(see all)