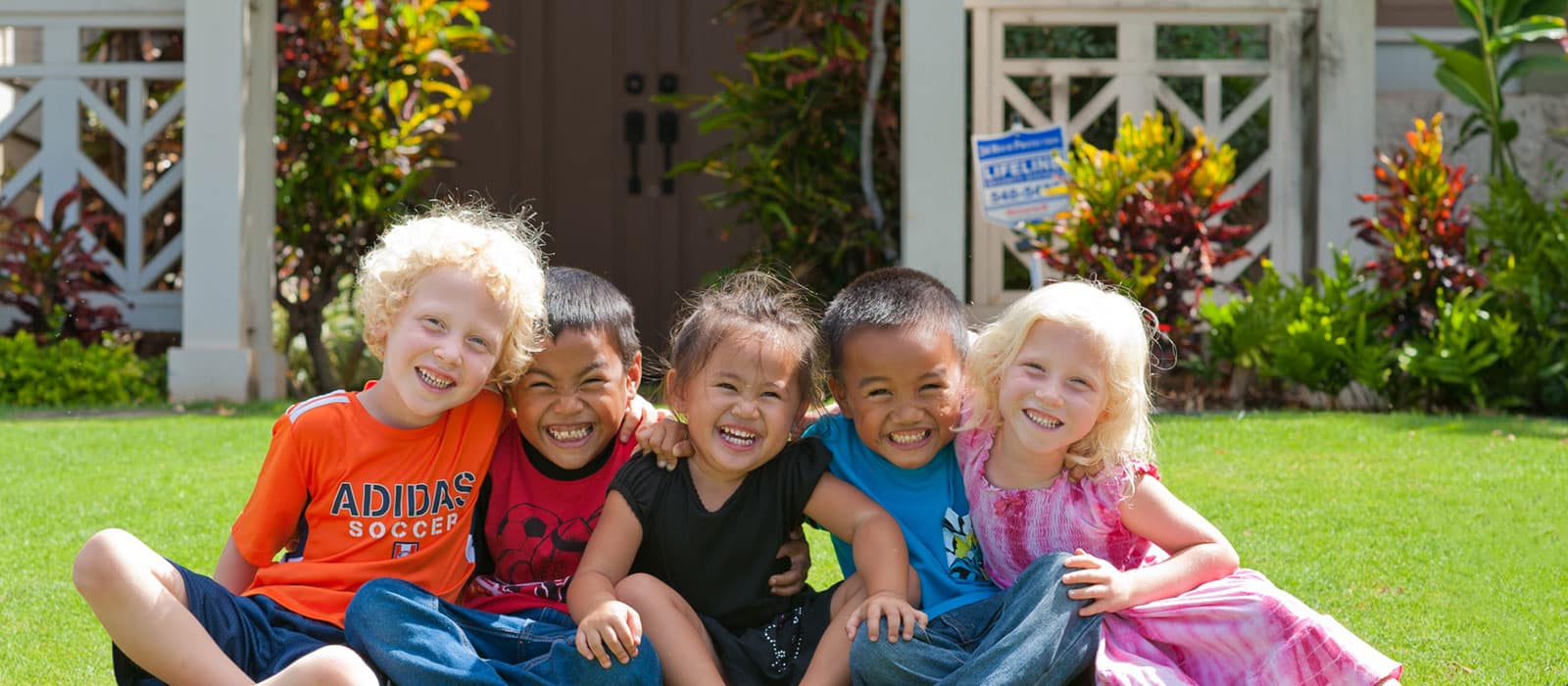 We've Got Your Back Hawaii.
» Hawaii Commercial & Small Business Security
» Home Automation Systems
» Video Surveillance Systems
» Local, Family Owned Security Company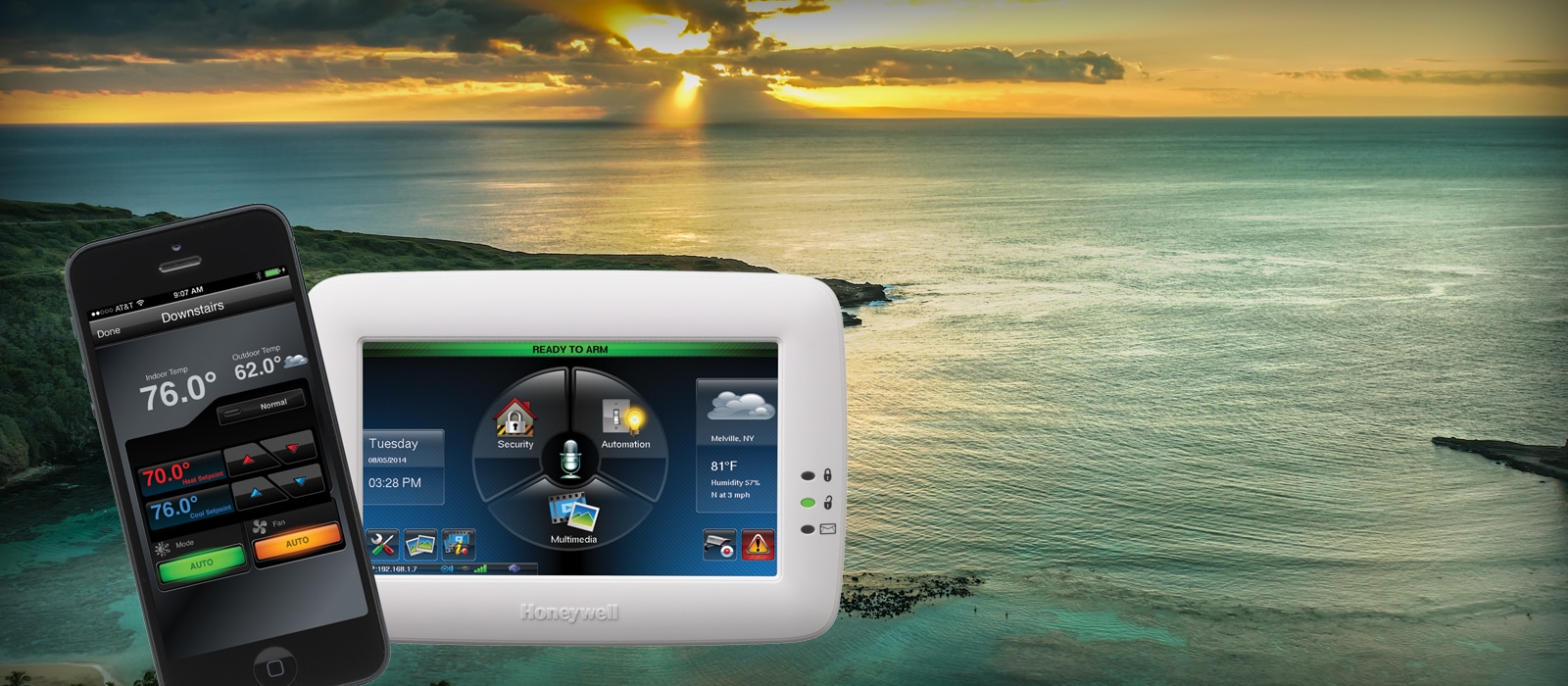 Total Home Security
» Control lights, locks, thermostats, doors and more
» Mobile Apps for iPhone & Android 
» The Most Reliable Alarm Monitoring
» Local Service & Support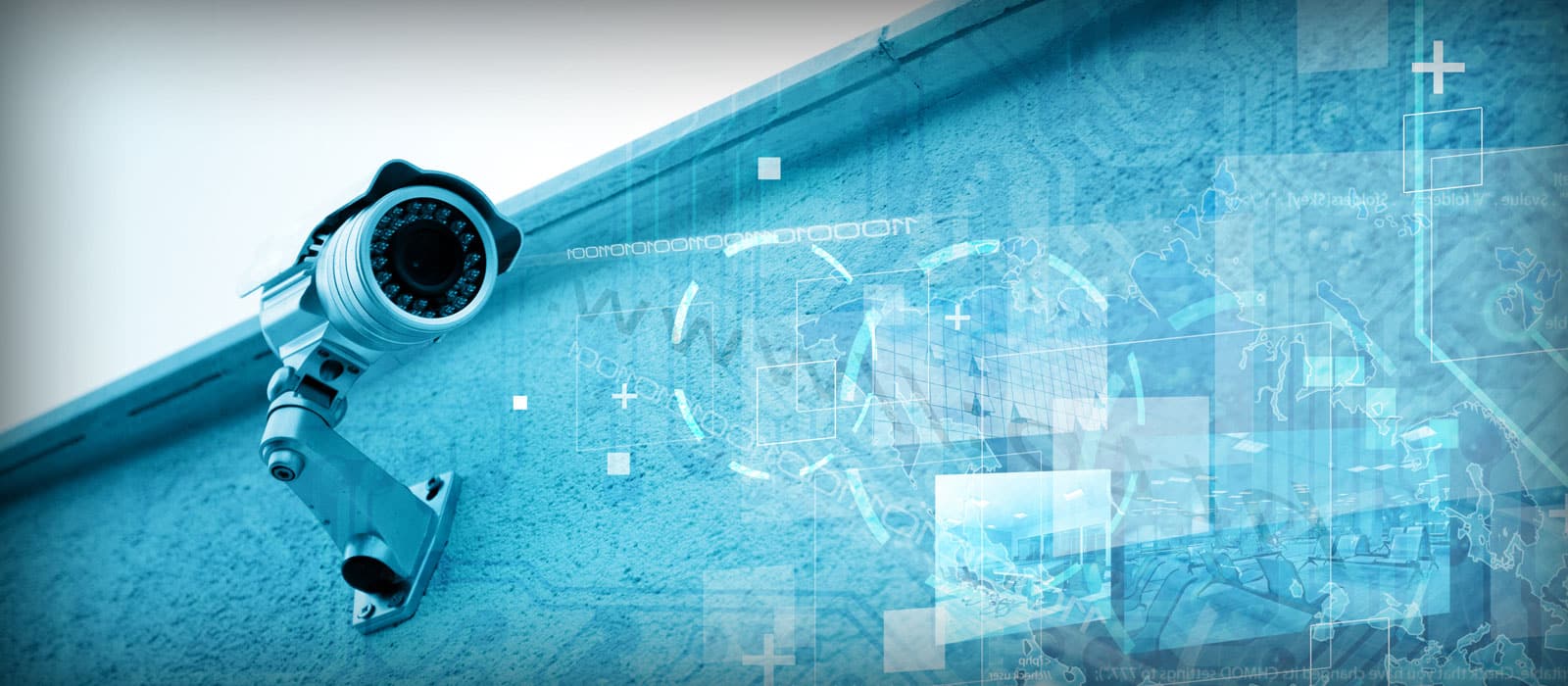 HD Video Surveillance
» Add on to your existing video infrastructure
» Bridges the gap between HD and Analog
» Crystal clear images
» Bring multiple products into a single user interface
A Sample Of Our Commercial Clients
Lifeline Supports Our Local Community
Building and sustaining Oahu's tight-knit business community has never been based on mere self-interest. That's why Lifeline Fire and Security makes it our business to lend a helping hand when it's needed.
Lifeline Fire & Security is a proud supporter of "Step Up", a statewide campaign that promotes college and career readiness for Hawai'i's high school students.
Lifeline is pleased to announce receiving the prestigious Community Service Award from our partners at Honeywell in recognition of our contributions to the people of Hawaii.