Mobile CCTV Solution
See it in Action at Kapolei Business Park West
Want to know more about Lifeline's Mobile CCTV and monitoring solution? Contact us today!
Lifeline Proactive Video Monitoring Mobile CCTV Solution
Lifeline's Proactive Video Monitoring MSU is a rapid deployment, independent, and mobile CCTV solution. It was designed as an adaptable, robust mobile surveillance unit (MSU) solution for sites with little or no supporting infrastructure, no internet connectivity, and no structures to house communications equipment.
The Lifeline MSU can be deployed, commissioned, and fully operational at short notice, ensuring your site is always protected by cutting-edge Proactive Video Monitoring technology. The Lifeline Fire & Security MSU utilizes exclusive software and US-based intervention specialists to deter crime effectively.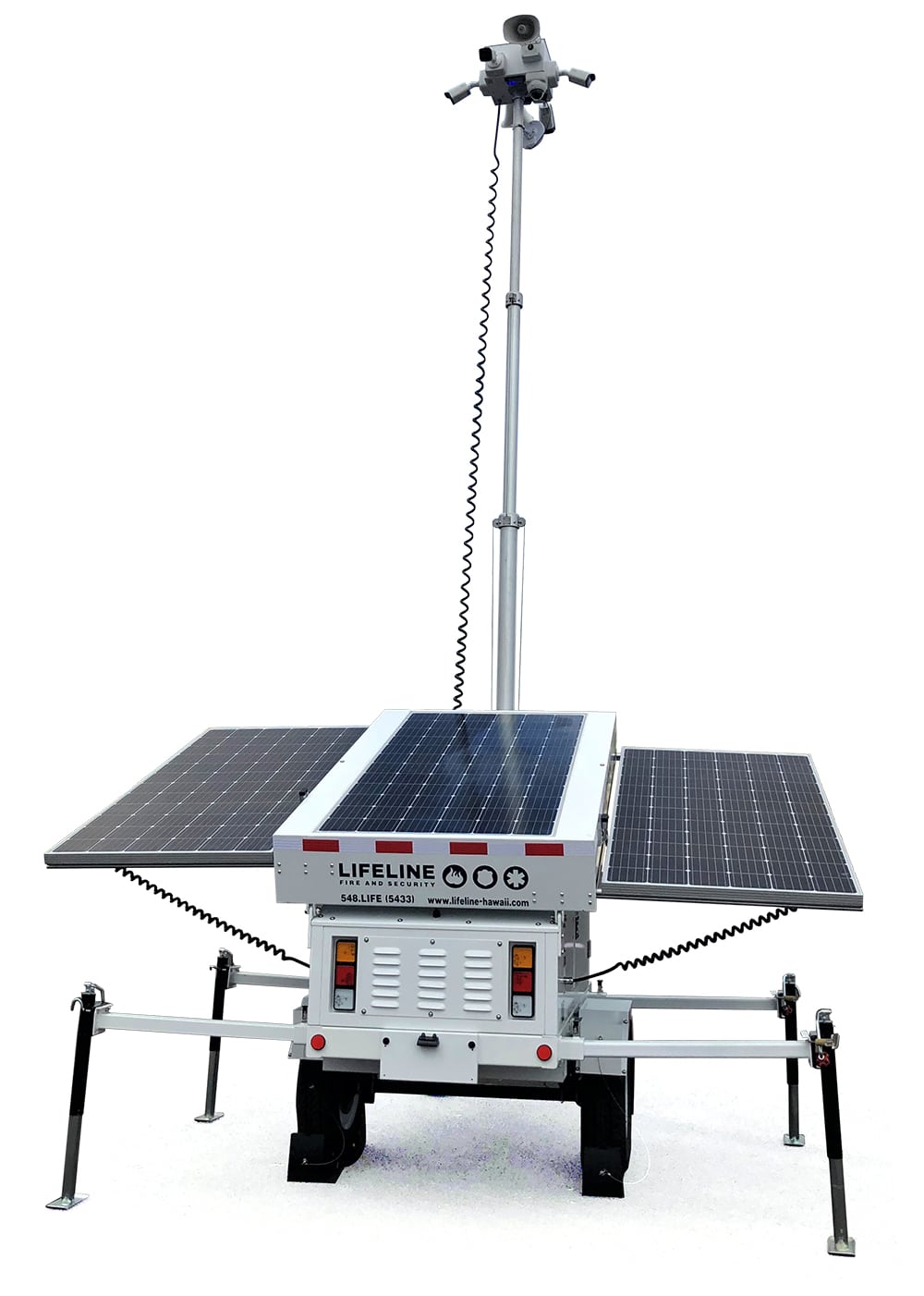 Self-Powered Option:
Introducing our state-of-the-art Self-Powered Mobile CCTV Solution, the perfect choice for continuous surveillance and security. Our innovative system offers a hybrid power supply enclosed within a tamper-proof cage, ensuring self-sufficient operation without any interruptions.
Continuous self-sufficient operation

Hybrid power supply in a tamper-proof cage

Same functions & analytic performance as a fixed installation

When IP audio speaker is installed, audio warnings issued by Intervention Specialists

Fully monitored power supply to re-stock recharging elements as necessary

Emission-free and quiet
Proactive Video Monitoring Features Include:
24/7 continuous intelligent monitoring

Real-time detection and intervention

High-quality footage

Fast response times

Live audio warnings

Preventative response

No false alarms

Customized customer protocols

Proprietary CRM to build and manage locations
Industries Using Mobile CCTV Monitoring Solutions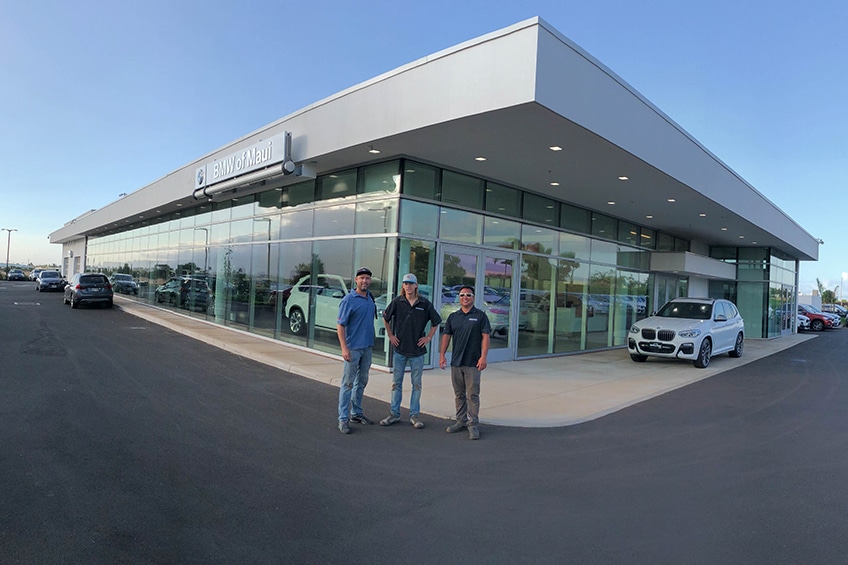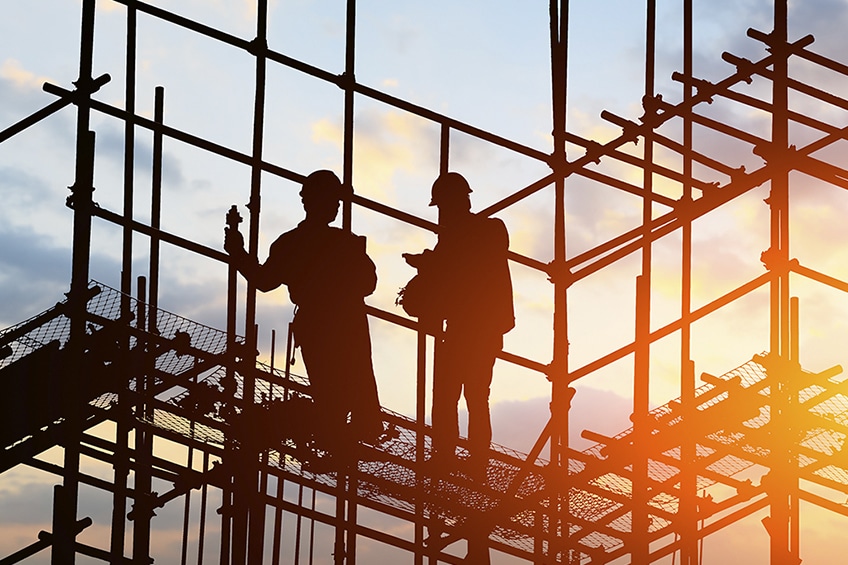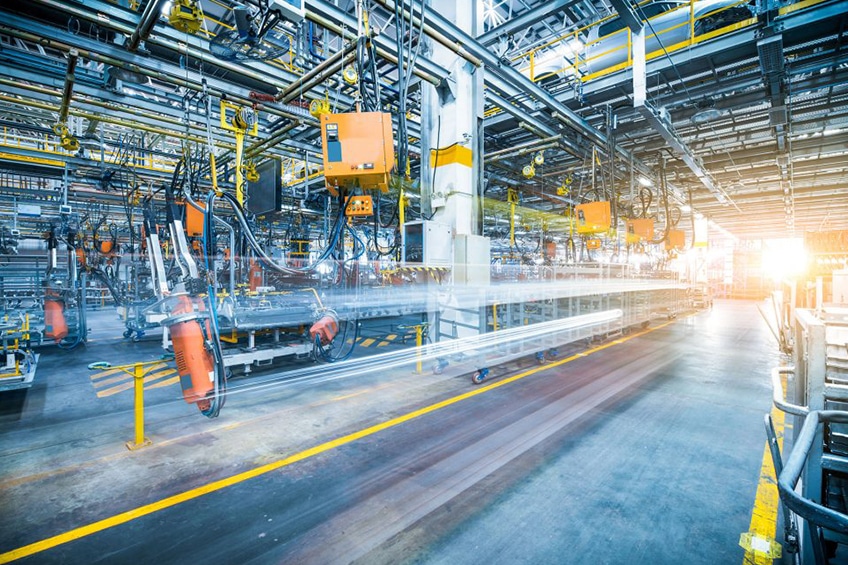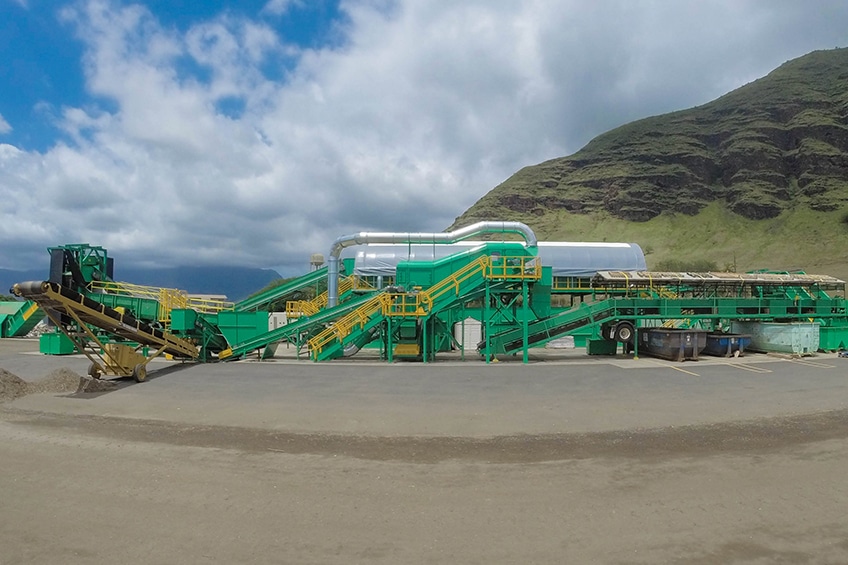 See Lifeline Proactive Video Monitoring In Action
For more information about Lifeline's Mobile CCTV and monitoring solution, fill out the form below or call (808) 548-5433 today!