Finally, solutions that simplify your life.
Lifeline utilizes Honeywell's award-winning technologies to seamlessly integrate home automation, security, lighting, temperature control, and more into one customized solution. With our system, you can effortlessly access and manage your home's features anytime, from anywhere, using your smartphone and personal control center. Experience the convenience and comfort of a fully connected home with Lifeline's advanced home automation solutions powered by Honeywell.
Your home at your fingertips
The home control center brings all of your home automation and security functionality together. 
It's intuitive, easy to learn and easy to use whether you're controlling your security and home control functions, viewing and recording video, or using voice commands.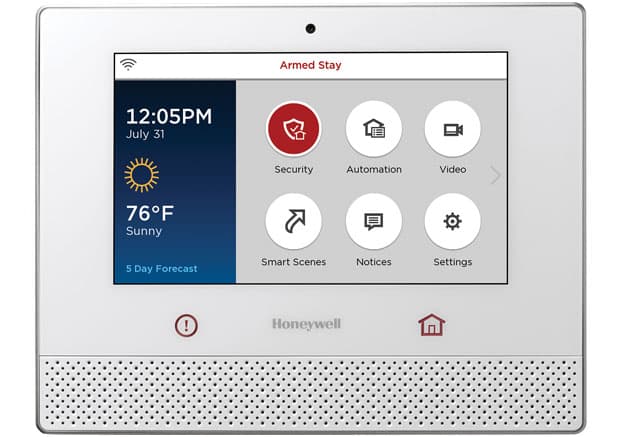 Always be in the know with home video
With home automation integration technologies, you can tap into your home security system and view activity in and around your home while you are away, so you can keep an eye on kids, pets, or suspicious activity.
With Lifeline and Honeywell, the possibilities are endless.
Save energy automatically
The ability to completely control your lighting remotely or to set specific and varying schedules for indoor and outdoor lighting is more than a convenience; it is a safety and energy efficiency feature as well.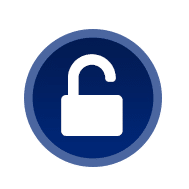 Control door locks remotely
Whether you need to let in a family member that forgot their key or forgot to lock your door when you left, you can activate or disarm your system and lock and unlock your doors with a simple tap of the screen on your smart phone.
Forget something?
Even if you forgot to turn off the coffeepot, you never have to worry. With Lifeline's integrated technologies, you can tap in and turn it off remotely without having to turn back.
Always in touch with your home - anytime, anywhere.
Lifeline Fire and Security makes it our quest to stay on the cusp of developing security industry technology – to that end, we are excited to offer the Honeywell Total Connect system, a product that truly reflects the future of security integration.
With Total Connect, you can facilitate 100% control of your Hawaii home security system by directly linking it to your Internet-capable mobile phone or other digital device.