Don't Just Record Crime. Prevent It.
Lifeline Proactive Video Monitoring seamlessly monitors potential threats with real-time live audio talk down.
Property management companies face significant security risks, including break-ins, vandalism, theft, and overnight loitering, which can lead to financial and reputational losses. A comprehensive security solution is essential to deter potential criminals, provide early warning of security breaches, and enable rapid response, especially when managing more than one property. However, many current solutions are reactive and not proactive.
That's where we come in. 
Our Proactive Video Monitoring solution addresses these potential threats and more in real-time and helps prevent criminal activity before it even happens. 
The Limits of Traditional Video Monitoring
Traditional video monitoring systems have been the go-to solution for physical security for decades. However, with technological advances and increased criminal activity, traditional video monitoring is no longer enough to protect assets effectively and prevent crime. 
Protect Your Properties with Lifeline
With property crimes increasing, managing multiple properties at once has become more challenging than ever. Lifeline Proactive Video Monitoring solves the problem with a cost-efficient and proactive solution that actually stops crimes before they happen.  
While there are various options for property video surveillance solutions, Proactive Video Monitoring stands out as the only monitoring solution that employs proprietary technology and customized protocols to detect criminal activity and offer live intervention even before the crime occurs.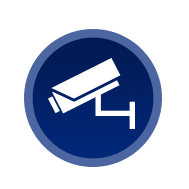 Cameras only document crime and do not prevent it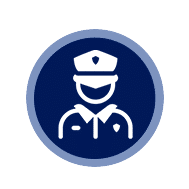 Security officers have limitations such as fatigue and distractions and cannot be everywhere at once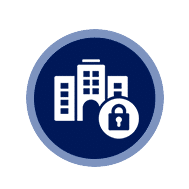 Perimeter fencing and other obstacles can be bypassed with ease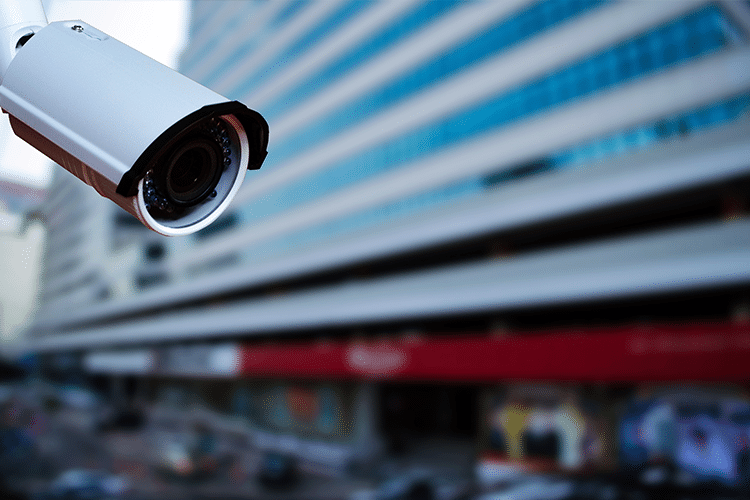 Lifeline PVM: A Powerful and Effective Crime Prevention Solution
We will help you reduce costs while increasing your physical security coverage area and effectiveness. 
Deter criminal activity before it happens

Zero false alarms

A full-color incident report for every security event

Intelligent video analytics for both intrusion and anti-loitering events

50-75% cost savings over physical security guards

Personalized app for complete system control that includes flexible zoning & visitor pass functionality

Increase the area being actively monitored
Proactive Video Monitoring Features
24/7 continuous intelligent monitoring

Real-time detection and intervention

High-quality footage

Fast response times

Live audio warnings

Preventative response

No false alarms

Customized customer protocols

Proprietary CRM to build and manage locations
Ohana is at the heart of our company culture. We treat each other like family, supporting each other in accomplishing our goals and dreams and bringing out the best in each other.
As such, our core focus is to provide discriminating commercial clients with the best end-to-end delivery of value-added security solutions and recurring revenue streams while serving as true partners in the communities we operate.
Become A Part of the Lifeline Family
Don't react to crime. Prevent it with Proactive Video Monitoring. Call Lifeline today to learn how you can increase the effectiveness of your commercial security while reducing costs.