Reduce The Risk Of Your Home Being Burglarized
According to the National Burglar & Fire Alarm Association, homeowners that do not have a home security system are about 3 times more likely to be a target for burglary than if they had a security system.
With Lifeline, your family is protected 24/7
At LIFELINE FIRE & SECURITY, we prioritize the safety of your home and family by providing top-of-the-line burglar alarm systems and fire security equipment.
Our trained experts will assess your unique residential environment, recommend the right solution for your needs, and ensure a professional installation by our certified technicians. Trust us to deliver the best products and services to keep you protected in Hawaii.
Ease of use comes standard
Lifeline Fire & Security offers state-of-the-art technologies, including burglar alarm systems, that prioritize ease of use. Our systems feature color touch screen keypads for effortless arming and disarming, motion detection to detect security breaches, and one-touch signal notification for immediate police, fire, or medical emergency assistance. Safeguard your property with our advanced security solutions designed for simplicity and peace of mind.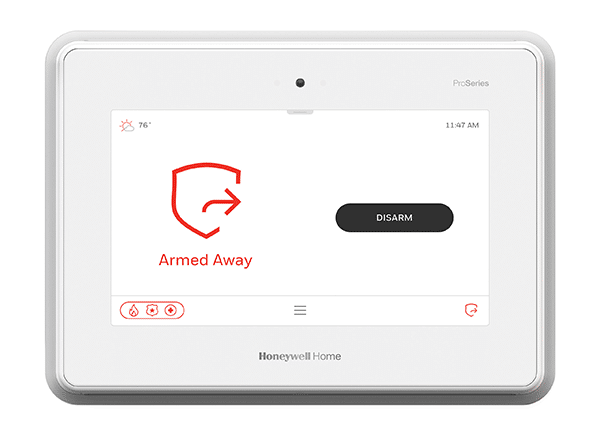 Upgrade to home automation for ultimate security
Automate and schedule routine tasks like turning on a lamp when motion is detected inside the home and receiving a text message alert with a video clip. With home automation systems, you can also:
Save energy automatically
The ability to completely control your lighting remotely or to set specific and varying schedules for indoor and outdoor lighting is more than a convenience; it is a safety and energy efficiency feature as well.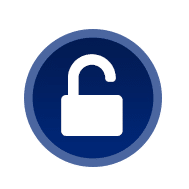 Control door locks remotely
Whether you need to let in a family member that forgot their key or forgot to lock your door when you left, you can activate or disarm your system and lock and unlock your doors with a simple tap of the screen on your smart phone.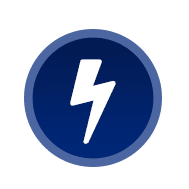 Have smart phone control
Even if you forgot to turn off the coffeepot, you never have to worry. With Lifeline's integrated technologies, you can tap in with your smart phone app and turn it off remotely without having to turn back.
Always in touch with your home - anytime, anywhere.
Lifeline Fire and Security is committed to staying at the forefront of security industry technology, and we are proud to offer advanced burglar alarm systems such as the Honeywell Total Connect system. This cutting-edge product represents the future of security integration.
With Total Connect, you have complete control over your Hawaii home security system. You can easily connect it to your internet-capable mobile phone or digital device, allowing for 100% control and real-time monitoring. Experience the convenience and peace of mind that comes with advanced security technology from Lifeline Fire and Security.