Keep Your Construction Sites Safe with Lifeline's 24/7 Proactive Video Monitoring
Construction sites face a unique set of security threats due to their often remote and unsecured locations, as well as the valuable equipment and materials stored on site. These threats include theft, vandalism, arson, and safety hazards for workers and visitors. The complexity of securing large outdoor spaces with limited infrastructure and access points can pose significant challenges for traditional security measures. 
That's where we come in.
Our Proactive Video Monitoring solution offers a comprehensive and customizable security solution that can address these challenges. With 24/7 intelligent monitoring, real-time detection and intervention, and customizable protocols, Lifeline can provide construction companies with the peace of mind to focus on their operations while preventing crime before it happens.
The Limits of Traditional Video Monitoring
Traditional video monitoring systems have been the go-to solution for physical security for decades. However, with technological advances and increased criminal activity, traditional video monitoring is no longer enough to protect assets effectively and prevent crime.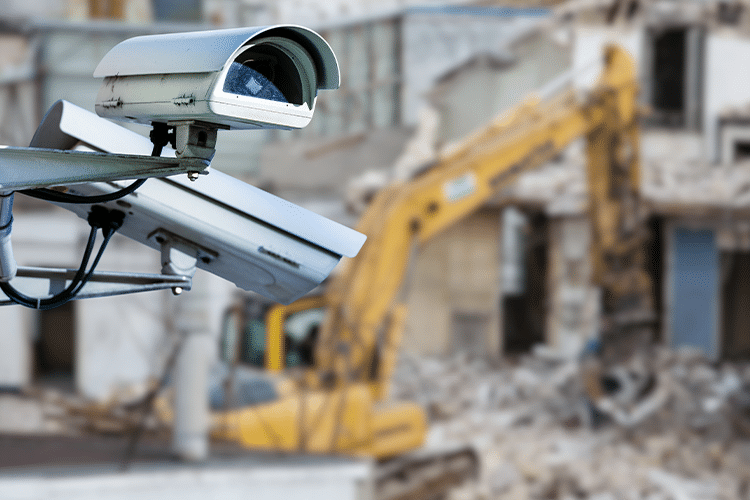 Proactive Video Monitoring is the leading solution for construction video surveillance, utilizing cutting-edge proprietary technology and customized protocols to detect criminal activity and provide live intervention before the crime occurs.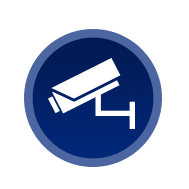 Cameras only document crime and do not prevent it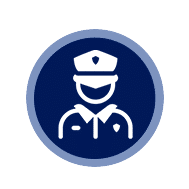 Security officers have limitations such as fatigue and distractions and cannot be everywhere at once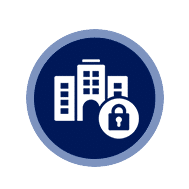 Perimeter fencing and other obstacles can be bypassed with ease
Reduce Costs and Increase Security with Lifeline
We offer a solution that is not only more effective but also more cost-efficient, allowing construction sites to prevent crime before it happens.
Proactive approach to security through real-time detection and intervention

Zero false alarms with intelligent video analytics for both intrusion and anti-loitering events

Personalized app for complete system control that includes flexible zoning and visitor pass functionality

Live audio warnings for immediate response and prevention of criminal activity

Customized customer protocols for unique security needs

Proprietary CRM to build and manage locations

24/7 continuous intelligent monitoring with high-quality footage

Preventative response to potential security threats before they happen

50-75% cost savings over physical security guards

A full-color incident report for every security event, providing valuable information for post-incident analysis and prevention
Proactive Video Monitoring Features
24/7 continuous intelligent monitoring

Real-time detection and intervention

High-quality footage

Fast response times

Live audio warnings

Preventative response

No false alarms

Customized customer protocols

Proprietary CRM to build and manage locations
Ohana is at the heart of our company culture. We treat each other like family, supporting each other in accomplishing our goals and dreams and bringing out the best in each other.
As such, our core focus is to provide discriminating commercial clients with the best end-to-end delivery of value-added security solutions and recurring revenue streams while serving as true partners in the communities we operate.
Become A Part of the Lifeline Family
Don't react to crime. Prevent it with Proactive Video Monitoring. Call Lifeline today to learn how you can increase the effectiveness of your construction security while reducing costs.