The Most Effective Alarm Is Video Verified
Invasive technologies and increasingly sophisticated criminals are no match for our video verification technologies.
Lifeline partners with Videofied and I-View Now, leaders in military-grade, spread spectrum encryption technologies and high quality video that deliver unmatchable video verification. Companion technologies deliver faster response times, filtering out false alarms. Users receive Push Video alerts, and can immediately receive and view incident video from their phone or tablet.
Instant Notification
Immediate Verification 
Higher Apprehension Rates
Reduce False Alarms
Outdoors or Indoors, The Boss Is Always In.
Videofied delivers faster police response to an actual crime because the human operators filter out false alarms. Videofied systems provide responsive security to a large variety of commercial, industrial and residential sites and applications from large homes and small offices to remote mining plants and urban substations.
Upgrade and Blend With Existing Systems
Videofied is a standalone burglar alarm but can be added to existing alarm installations as an "upgrade kit" providing wireless video verification as an enhancement to the current system.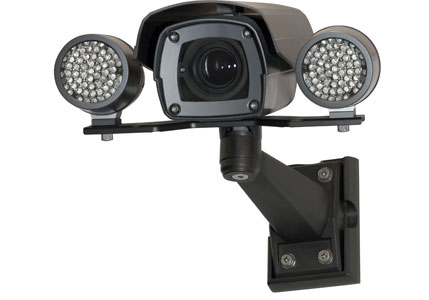 Yes, There Is An App For That
Videofied meets consumer demands with an interactive smartphone app that provides the reassurance and convenience of remote system arming/disarming and Look-in requests from any MotionViewer at any time.
Remotely arm/disarm your Videofied security system and request Look-in from any MotionViewer at any time.
Arm and disarm entire system and special areas
System events log
Look-in through MotionViewers
Compatible with all Videofied panels