Committed To Our Communities
Building and sustaining Oahu's tight-knit business community has never been based on mere self-interest. That's why Lifeline Fire & Security makes it our business to lend a helping hand when it's needed. To request our participation in a qualifying community project or event, please call us at (808) 548-5433.
Lifeline Supports 55 by '25
Hawai'i P-20 Partnerships for Education is proud to announce a radio campaign that raises awareness about Hawai'i's education goal: for 55% of Hawai'i's working age adults to have a college degree by the year 2025.
Called "55 by '25," the campaign brings to attention the many actions people can take to achieve this important goal and how we can support those who are already working hard to promote student achievement and success. Our radio commercials encourage listeners to visit our website atwww.55by25.org. On this site are a number of ways for people throughout our community to pitch in and get involved.
To read the official news release
click here
. We hope you will help us spread the word to your friends and contacts, and encourage them to visit our website to take action. You can also follow us on Facebook: 
www.facebook.com/55by25
Thank you for your support!
.
Lifeline Fire & Security Supports Step Up Hawaii
Lifeline Fire & Security is a proud supporter of "Step Up", a statewide campaign that promotes college and career readiness for Hawai'i's high school students.
To succeed in today's information age and to prepare for a dynamic and ever-changing future, Hawai'i's high school students are encouraged to earn the Hawai'i State Board of Education's (BOE) Step Up Diploma. This diploma, available for the graduating classes of 2013 and beyond, is different from the regular high school diploma. It includes more challenging classes in math, science and writing, and it also includes the completion of a senior project.
Upon graduation, students who earn the BOE Step Up Diploma are eligible for incentives for stepping up to this challenge. Plus, they are better prepared to succeed after high school, whether they choose to attend college or choose a career.
Lifeline's Pledge to NFL YET Center Boys and Girls Club of Hawaii is an organization that is very close to our hearts and Lifeline has been supporting this organization for many years. Back in 2009 when the YET center building was first constructed, Lifeline donated a CCTV security system to help keep the club safe.…
Read More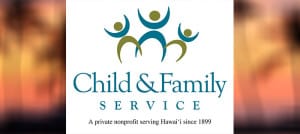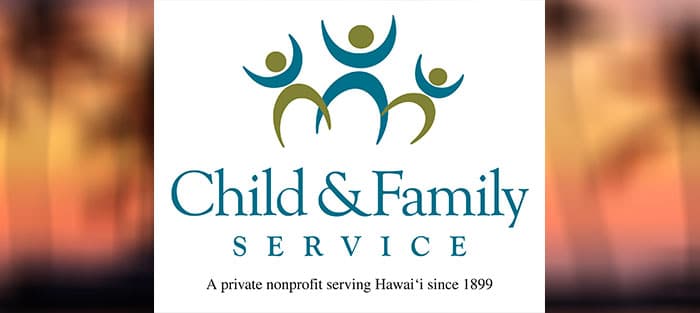 For Immediate Release December 15th, 2015 Lifeline Fire & Security Adds Holiday Cheer At Leeward Child & Family Services Ewa Beach, Hawaii – Each week dozens of families in Leeward Oahu visit the Child & Family Service (CFS) Family Center, a welcoming place to receive basic supplies such as clothing and diapers as well as…
Read More