A Checklist for Choosing Business Security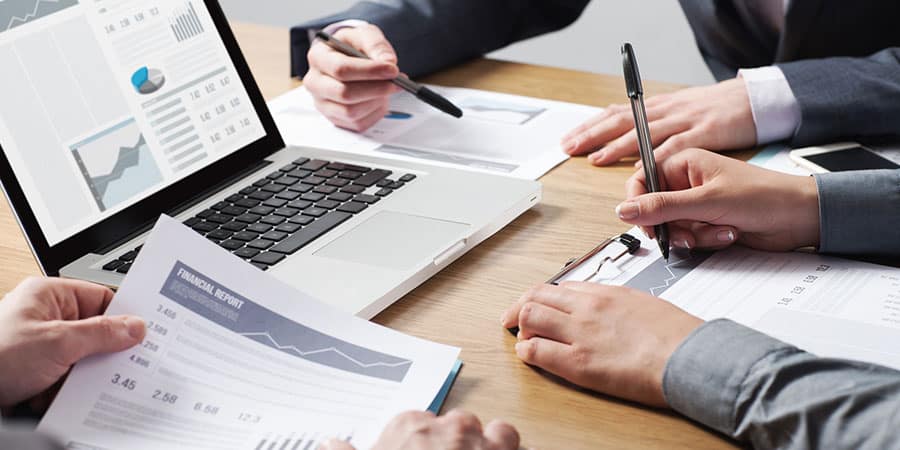 Choosing an integrator to oversee your commercial security system project may seem overwhelming. Using this checklist as your guide, you can make the process faster, simpler and less daunting. For a successful project, choose an integrator that offers:
In-depth Assessment
A security integrator's assessment should be more than a sales visit. When you schedule this appointment with a security integrator, you should expect it to be an in-depth assessment of the security risks on your commercial property. Every vulnerable spot should be looked at, from your high traffic doors to the remote areas that could become soft targets. An experienced security integrator should be able to recognize these places on the property and describe how they can provide the appropriate electronic security solutions.
Comprehensive Services
Commercial projects can be very complex; that's why choosing a single integrator to manage the entire thing is critical. With a single vendor that offers comprehensive services – alarms, cameras, access control, even energy tracking and vehicle tracking – the project is far more likely to be successful. And when there's a mobile app that helps you control the entire range of services after the integrator leaves, that's even more added value.
Multi-Site Capabilities
Maybe your business is comprised of a single building – or, maybe you own hundreds of franchises across the country. Either way, you'll need a security integrator that can provide scalable services to your business size. With a single login, you want to be able to view up to 100 sites – because after all, there's always room to grow.
This is the essential checklist for choosing a provider of business security. Hawaii businesses interested in speaking to a company with these qualifications can call Lifeline Fire & Security. We will be glad to answer your questions.
About Lifeline Fire & Security
Since 2002, the local team at Lifeline Fire & Security has been helping the residents of Hawaii stay safe during the holidays and all year round with professionally designed and installed Security, CCTV and Access Control systems for homes and businesses. Security has evolved a great deal since Lifeline opened its doors in 2002, so contact us today should you have any questions about adding to, or upgrading your security – we would love to help you make your home and business a smart, safe and convenient place to be in 2018.

Latest posts by Mariette Lowe
(see all)