Your Fire and Security Company Can Upgrade Old Systems, But How Do You Know if Your System is Outdated?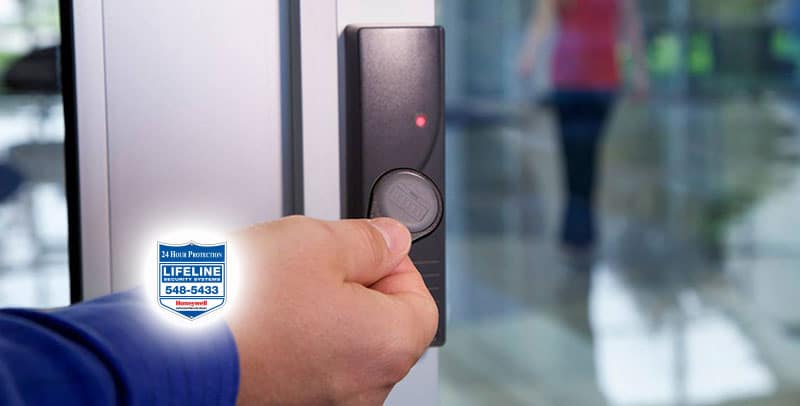 Have you ever noticed the security systems in banks, government buildings and other places where security monitoring and fire systems are a must? Perhaps, cameras and fire extinguishers were what you noticed, but modern security systems involve much more than just cameras and a few pieces of equipment.
Savvy Criminals? You Need Smarter Systems
As criminals get smarter and more computer-savvy, you need a fire and security company whose security systems are proven to meet the challenge and give you peace of mind. If you need a proficient security alarm in Hawaii, it's essential that you contact professionals who have all the know-how and experience to fit your particular needs.
A good fire and security company will assist you with high-resolution cameras, remote connection, security cameras and systems with panic-button access. You also have the option of customizing your security system to carry fire monitoring. With the dangers that a large or small fire can pose, fire monitoring is a necessity.
To outwit thieves and protect yourself from the dangers of a fire, contact a fire and security company that has both fire and security systems with cutting-edge technology. Finding the right company that carries security alarms in Hawaii will give you all the answers you need.
How Do You Know If You Need to Upgrade Your Security System?
You can begin by taking a look at your present situation as it relates to your fire and security system. Examine your security system and ask yourself these questions to find out if an update is in order.
Do your first-floor doors and windows have motion sensors?
Do you have reliable wireless security devices that can arm and disarm your system?
Are you comfortable with your present system's communications abilities?
Is your fire and security system over 10 years old?
Is your present system the analog and wired type?
Is your fire safety equipment capable of handling a big or small fire emergency on every floor and in every room?
If you answered no to any of these questions, you could be taking a big gamble with the security of your home or business. Thieves and fires work quickly, and both wreak havoc on susceptible equipment.
Safety systems with fire monitoring offer assurance that your home or business is kept safe, even while you're away. If you're on vacation or frequently away from your home or office, a security system with fire monitoring will alert authorities immediately to any danger of a fire.
Don't let a questionable security system put your family, possessions and business at risk. Find out what today's best and most reliable security alarm in Hawaii can do for your home or business. The longer you wait, the greater the risk.

Latest posts by Todd Bedford
(see all)